Chicago Event Management

Lotus Event Staffing is an event management company serving Chicago and the surrounding area. We provide private bartending services, catering assistance, kitchen help, coat checks, registration, conference & convention assistance, and a variety of general on-site help. We come to you experienced, fully insured, and licensed. We're professional, fun, and great at what we do. Whether you'd like help for a few hours or a few days; three months from now, or tomorrow, we have the right services for your next event!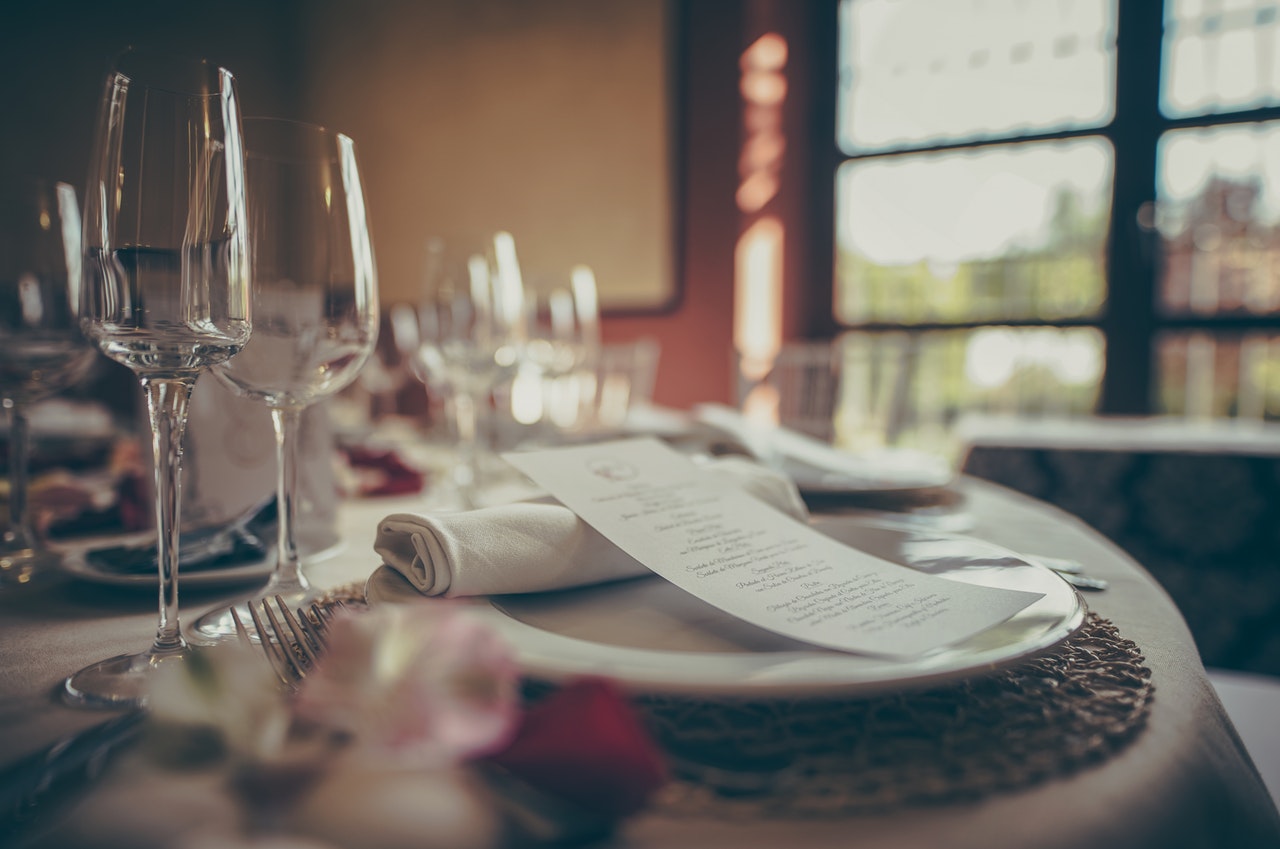 What do we offer?
At Lotus Event Staffing, quality is our top priority.  For this reason, we're dedicated to delivering exceptional service. What this means is service with an attention to detail. From beautifully setting up your event space, to being knowledgeable about what we're serving, including being able to identify ingredients that may pose a threat for some people. With our skilled bartender services we're able to prepare your favorite cocktails, as well as invent new signature mixed drinks for specific events. For your conventions, we will greet and welcome in your attendees, directing them where you want them to go and be able to accurately relay information when asked, etc. Teamwork is an important quality we encourage in our staff. We work together, each contributing wherever needed to keep everything moving along smoothly.
On the day of your event, upon arriving to your venue of choice, we will set up everything to your liking. Throughout your event, we'll attend to you and your guests. At the end of your event, everything will be cleaned and broken down. Before your event starts, until after it ends, we'll be there to take the work part of hosting an event off of your hands! Above all, you too can sit back, relax, and thoroughly enjoy your event along with your guests!
What kind of events do we offer services for?
We provide services for all kinds of events. From the very laid back to the very formal and upscale. Our event bartenders, wait staff, coat checks, hosts, bussers, dishwashers, etc regularly work private parties, weddings, corporate events, conferences and conventions, anniversary parties, holiday parties, concerts, fashion shows, festivals, art exhibits, kids parties, sporting events, etc. Whatever the occasion, we have the right services for you!
Click HERE to learn more about the specific services we offer.
For frequently asked questions, please click HERE.